Have you recently changed your flavours?
We have recently changed all of our Perfectly Clear recipes to improve the fruity flavour and reduce the sweetness following feedback from consumers. All recipes have had the sweetener reduced and natural flavouring increased for a strong fruity flavour. We have also added orange and mango and red apple to our range replacing peach and apricot, orange and cherry.
Is your packaging recyclable?
All our bottles are 100% recyclable. Please recycle in your blue household bin.
Why are there no longer sports caps on your 500ml bottles?
We have recently changed all our 500ml to screw caps to ensure our bottles are 100% recyclable. Sports caps are made up of 4 different types of plastic therefore are more difficult to recycle in household bins. We are committed to making our packaging as recyclable as possible so have removed the sports cap from our core range. We have maintained the sports cap on our kids range following feedback from consumers this is critical for ease of drinking and to avoid waste for our youngest consumers. We are continuing to work on finding a recyclable solution for this range.
Are your products gluten free and suitable for vegetarians and vegans?
Yes all our products are gluten free and suitable for vegetarians and vegans.
Is flavoured water healthy?
Flavoured water is a great way to hydrate with added flavour. All of our products are made with Northumbrian spring water which has higher levels of calcium and magnesium than any other natural spring water which is then combined with natural fruity flavours and a little bit of sucralose sweetener for that great fruity taste. All of our products have zero sugar so are a healthier alternative to sugary juice and soft drinks.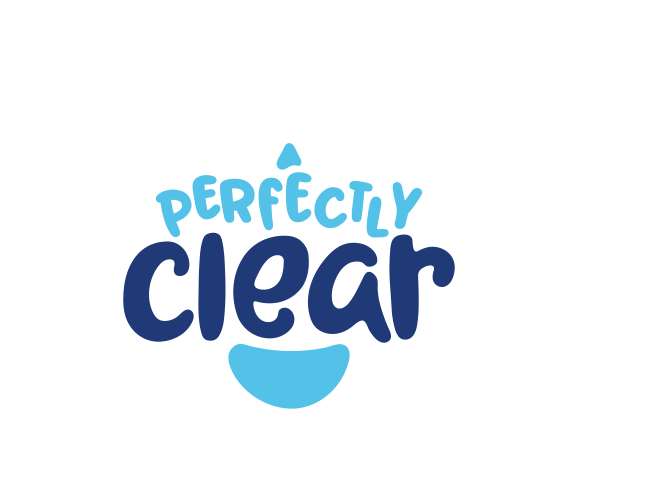 Let's Get Social
Privacy Policy
Terms of Use
clearlydrinks.co.uk
©2020 by Perfectly Clear,
a Clearly Drinks brand.